Commercial Restoration Services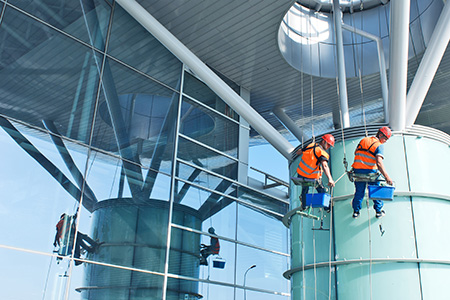 Commercial Waterproofing Restoration
Did you have a flood at your place of business or commercial property? Waterproofing can damage merchandise, equipment, furniture and also disrupt business.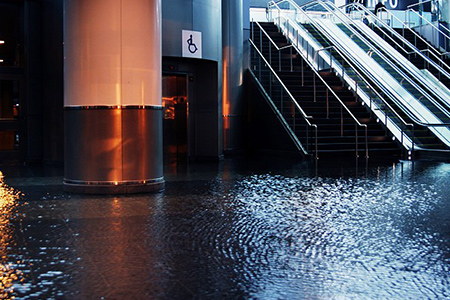 Commercial Flooding Damage Restoration
At BCR Construction we are experts in Flood restoration . We offer 24/7 emergency restoration services to companies, businesses, property managers and property owners in New York and the BCR.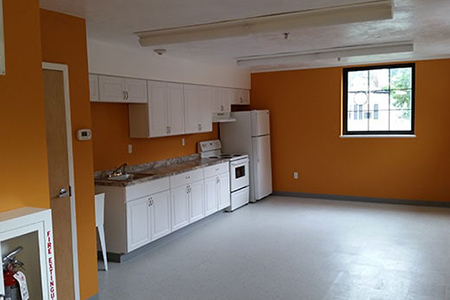 Commercial Home Renovation
Did you have a sewer backup at your business, office, warehouse or commercial property? BCR Constraction offers 24/7 emergency sewage cleanup, restoration and decontamination.
---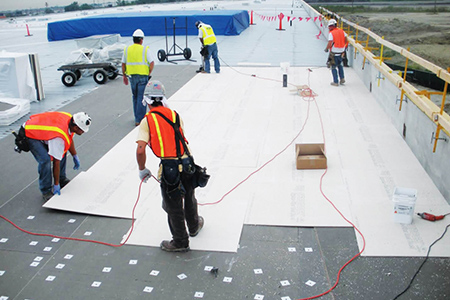 Commercial Roofing
Do you have a Roofing at your commercial property, business or industrial plant? BCR Constraction has Interior on standby 24 hours a day 7 days a week.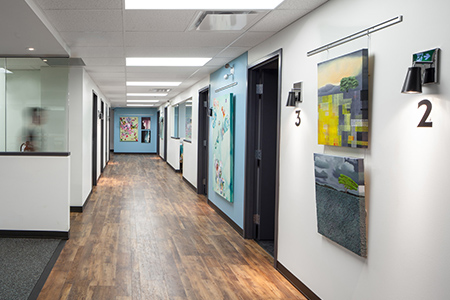 Commercial Interior Renovation
Have you discovered Interior Renovation in your commercial, industrial or business property? Inner isn't only a health risk to your employees, customers or residents but it also degrades the building material it is growing on.
Commercial Exterior Renovation
BCR Construction specializes in industrial and commercial Exterior removal services in New York, the BCR and surrounding areas.
---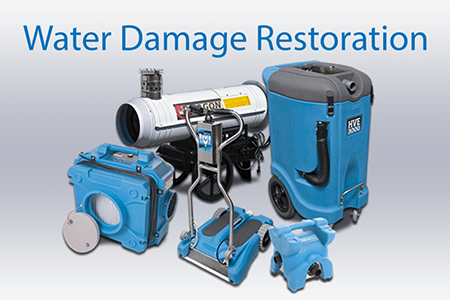 Restoration Equipment
---
All New York covered BCR 24/7.
4-hour Emergency Services -Custom Home & Home Renovation Services in New York and the BCR. When the unexpected happens, it does not just damage your property, it causes chaos in your schedule, budget, and the day-to-day life of your household or office. BCR Construction remedies this situation with a quick, well-equipped, and effective response team that extends reliable and affordable assistance for your indoor emergencies at any given time of day or night. We will also assist you with every step and required documentation for your home insurance claim. From broken plumbing to mold and asbestos issues, our property damage specialists in Greater New York can assess, address, and restore the surfaces and corners of your home or building and leave you with less worries, stress, and expenses..