Condominium Restoration New York
BCR Construction works with many property managers to help them during an emergency. Our team is fully qualified and trained to react quickly in order to minimize damage. If you have an emergency don't hesitate to call us.
Condominium emergency claims can be difficult and complicated, BCR Construction has extensive experience dealing with emergency claims and can help you get back on track as soon as possible. When you first call BCR Construction we will quickly send an emergency crew to you location to assess the damage and begin the work. Our team knows the importance of returning units back to their original state as soon as possible and we will work closely with your staff to ensure that as much damage as possible is minimized.

It's very important in an emergency that you contact BCR Construction as soon as possible. In most cases the more time that passes the worse the problem will get. No matter what your emergency (flood, fire, wind) we are always ready to help.

Condominium Services Offered By BCR Construction
Water & Flood Damage Restoration
Fire & Smoke Damage Restoration
Odour removal
Mold Removal & Remediation
Emergency Plumbing
Biohazard & Crime Scene Cleanup
Vandalisim Cleanup
Renovation & Improvements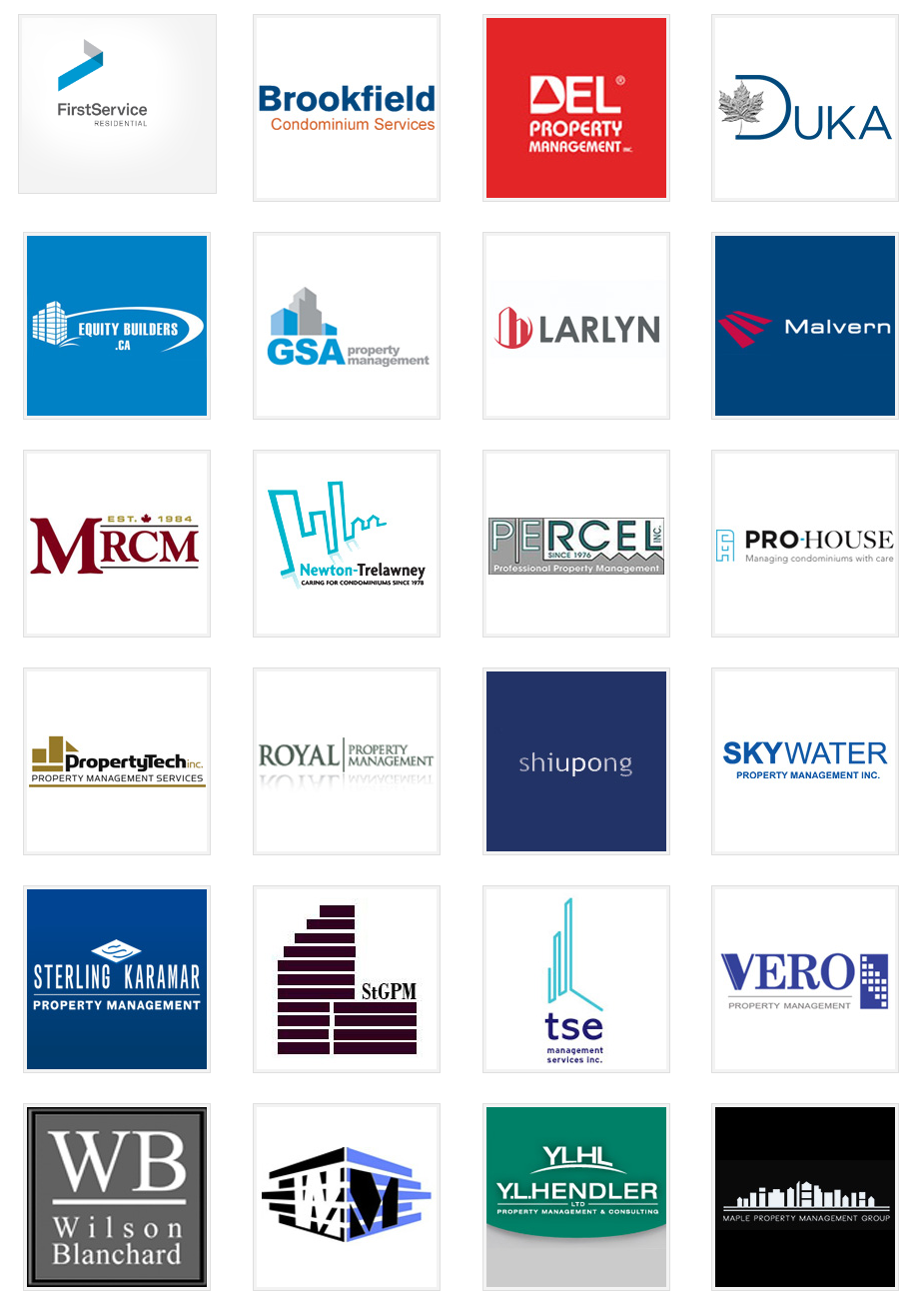 All New York covered BCR 24/7.
4-hour Emergency Services - New Custom Home & Home Remodeling Services in New York Brooklyn and Manhattan. When the sudden issues, it does not just damage your home, it causes disorder in your schedule, resources, and the day-to-day life of your household or room. BCR Construction treats this situation with a fast, well-equipped, and active response team that extends reliable and affordable support for your indoor emergencies at any given time of day or evening. We will also serve you with every step and needed documentation for your home insurance requirement. From cracked plumbing to mold and asbestos problems, our property damage specialists in Greater New York can assess, address, and restore the exteriors and corners of your home or construction and leave you with fewer disturbances, stress, and expenses.