Insurance Claims
Having to deal with any restoration process can be difficult. BCR Construction understand how tough it can be for property owners going through a disaster to deal with their insurance companies at the same time. In order to help you get past this process as simply as possible BCR Construction assigns a project manager to every project that will not only help you deal with your emergency but will also help you communicate and work with your insurance company.

What to expect
1. In an emergency such as a basement flood, BCR Construction will arive on site as fast as possible and after signing the work authorization form, our team will begin working to minimize the damage as much as possible. All wet areas will be dried, any dirt or debris will be cleaned and heavily damaged items will be removed. Once this is complete your project manager will provide you with a scope of work, this will have an estimated timeline for the restoration process and what work needs to be completed.

2. An estimate for the cost of work will be created and we will work together with your insurance company and their guidelines to make sure that the plan is approved.

3. Once an estimate is agreed on BCR Construction's renovation team will work on repairing all the damage and bringing your property back to its original state.

The team at BCR Construction has been working with insurance companies for years and we work hard to make the process is as easy as possible for everyone.
Insurance Companies We Commonly Work With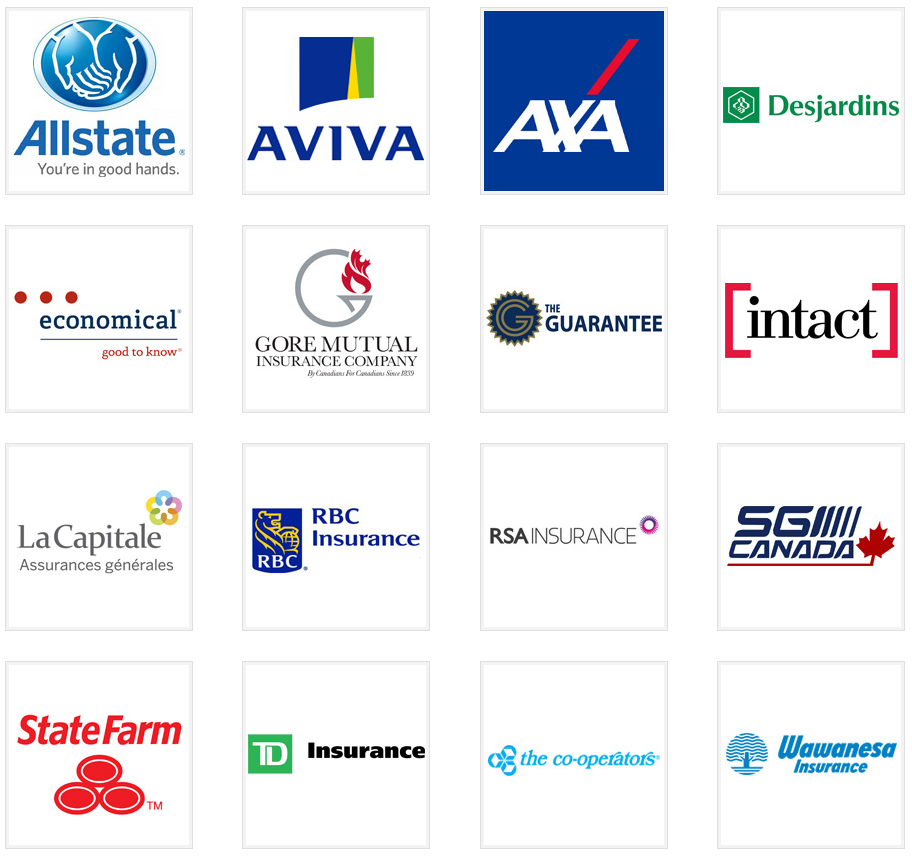 All New York covered BCR 24/7.
4-hour Emergency Services - New Custom Home & Home Remodeling Services in New York Brooklyn and Manhattan. When the sudden issues, it does not just damage your home, it causes disorder in your schedule, resources, and the day-to-day life of your household or room. BCR Construction treats this situation with a fast, well-equipped, and active response team that extends reliable and affordable support for your indoor emergencies at any given time of day or evening. We will also serve you with every step and needed documentation for your home insurance requirement. From cracked plumbing to mold and asbestos problems, our property damage specialists in Greater New York can assess, address, and restore the exteriors and corners of your home or construction and leave you with fewer disturbances, stress, and expenses.